Clockmakers - the Julers of North Walsham
Sarah (b. 23 April 1726, d. 28 March 1763), the daughter of Mary (née Bacon) and William Barcham Senior of Church Farm, Edingthorpe, married John Juler (b.July 1718 at Bradfield) on 20 June 1746 at All Saints' Church, Edingthorpe. John was a watch and clock maker in Market Place, North Walsham, an occupation that was followed by his children and grandchildren. John Juler's ancestors have been traced back to 1691 and further back to the 16th century in Paston and Gimingham.
The Juler Family have produced several generations of notable clock makers, doctors, surgeons and ophthalmologists in London, East Anglia and Australia. They have also been foundry owners in Cambridge and real estate agents in London.
Like the Barchams, John Juler's forebears have been traced back to the 16th century in Norfolk. John's parents, Hannah (née Long) and Matthew Juler, were members of the Independent [Baptist] Chapel in Bradfield, Norfolk, where their six children were baptised. When they were married at All Saints' Edingthorpe Sarah was 20 and John 22. They had four children: James (1747–1768) died when he was 21; John (1750–1825) married Hannah Dyball, and followed his father's craft, which he handed on to his son George (1786–1858); Matthew (b. 1752, died in infancy); and Matthew (1756–1837), who became an iron founder in Cambridge.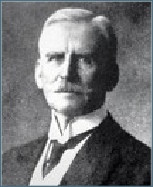 Henry Juler, ophthalmologist
The Greenwich time ladies
Maria Elizabeth (née Last) Belville was a great-great-granddaughter of Margaret (Elliot) and Bartholomew Barcham, had a unique occupation. She was known as the first Greenwich time lady.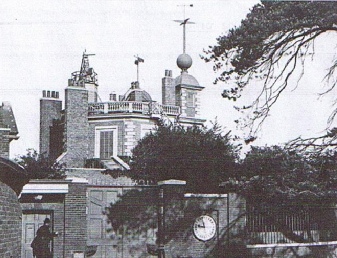 The Greenwich Observatory, south-east London